Climb the Mountain
Camp Staff Quiz!
<![if !vml]>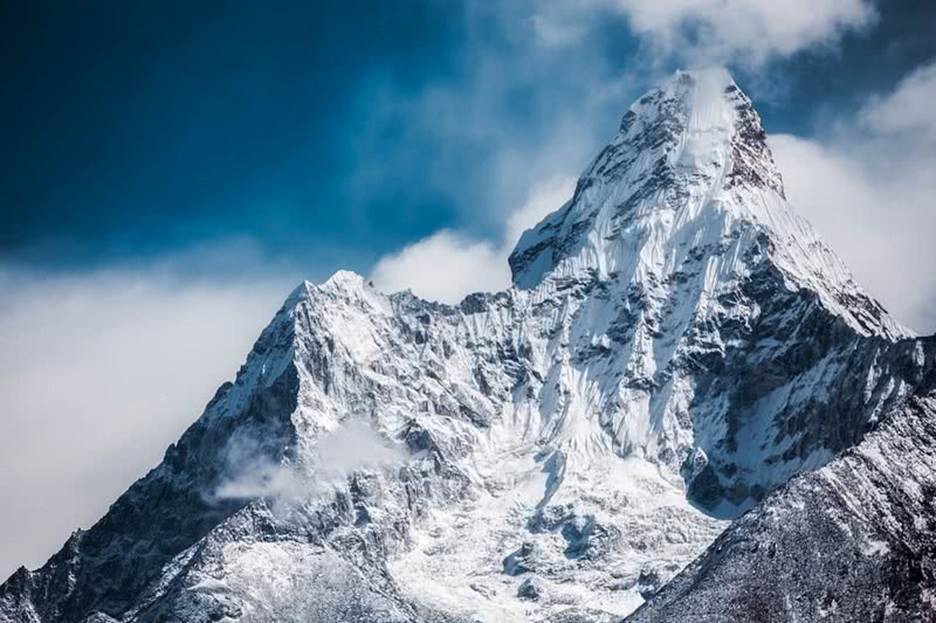 <![endif]>
You are about to take the Camp Staff Quiz.
--Questions are based on the materials on the Climb Staff Info Page.
--To answer a question, click the link with the correct answer. When you get the correct answer-you are given a link to the next question.
--There are 30 questions—I'd expect it to take you 30+ minutes to complete.
--When you finish, you are given instructions on what to email Jim to show you have completed the quiz.
--Reporting Staff means the staff who you report problems to—including Jim.
--Have a problem with the quiz? Correction? Comment? Email Jim. : )